Logistics and IT are closely linked. An efficient flow of information is essential in order to effectively manage the physical flow of goods. For this reason, IT plays a very important role for us – not only for internal data management, but also in the form of electronic tools that we provide to our customers and partners.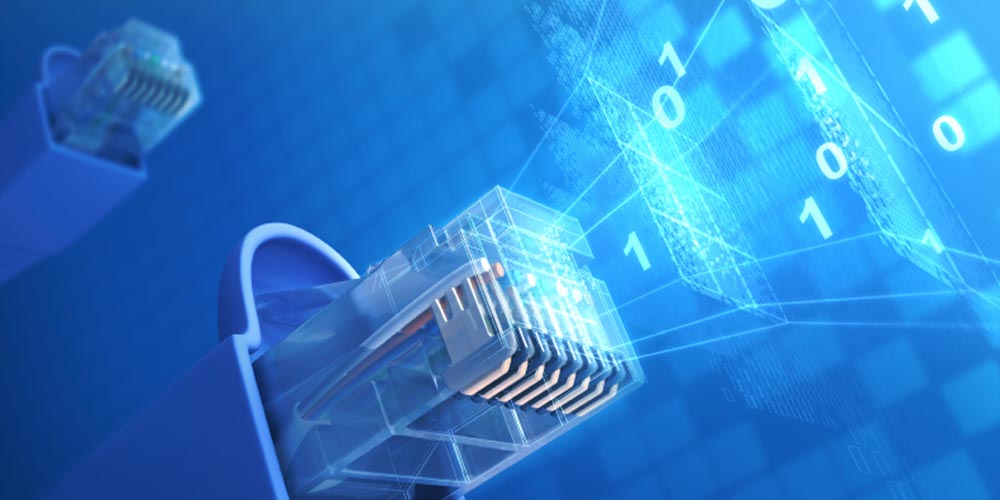 We offer customers of M+R Spedag Switzerland the possibility of online shipment tracking. When you enter the MRS shipment number, our system will show you the current delivery status of the shipment. Apart from the status, no consignment-related information is displayed.
Track & Trace (no login required)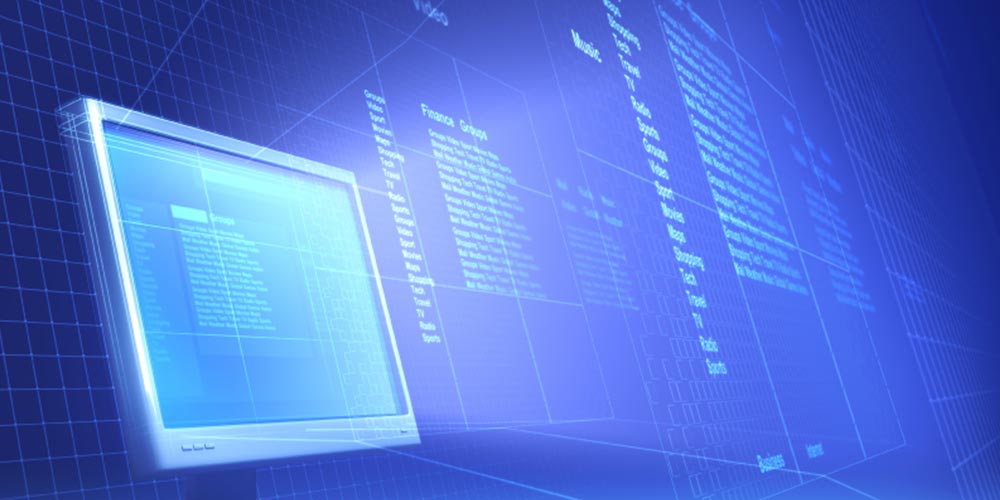 We offer customers of M+R Spedag Switzerland the possibility of electronic shipment recording:
Use an online form to enter the shipment data and your instructions. The entry screen is based on the standard forwarding order. Please note that MRO is only available to registered users.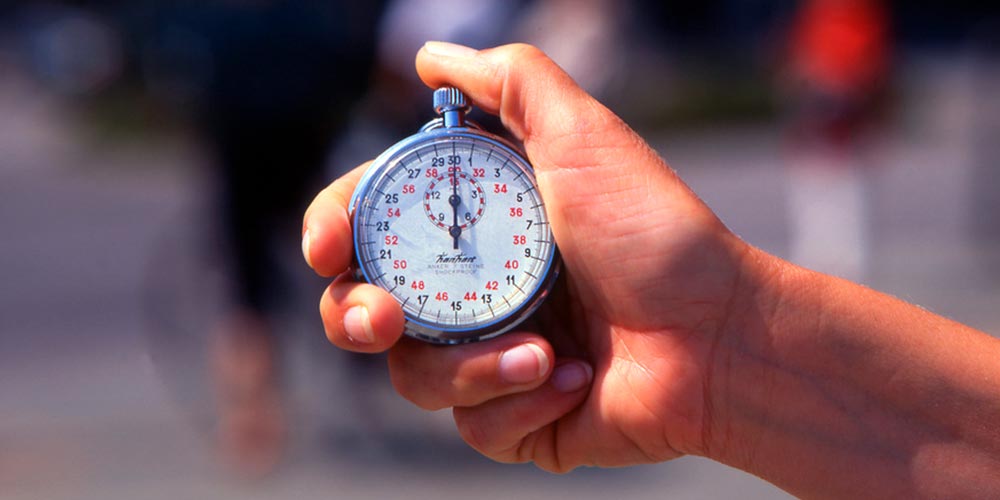 The need for Proof Of Deliveries (PODs) has become extremely crucial as more and more deliveries are made on a daily basis – spurred on by the rise of e-commerce.
Being the FASHIONET-Partner for Switzerland, M+R Logistik Services offers for all their deliveries an electronic Proof of Delivery. This lets you get delivery details and an image of the receiver's signature, when captured digitally. No need to call Customer Service – now you can view, download, print or email your proof of delivery documents..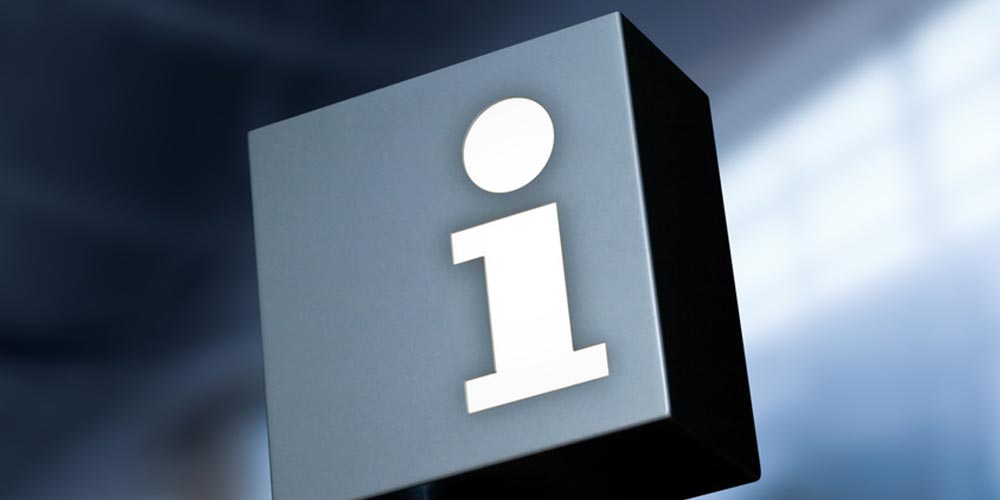 With the Shipment Information System (SIS), the M+R Asia organisation offers a web-based track and trace platform that provides your company with the full transparency of your sea, air, air, air, air and rail transports, which is crucial for creating competitive advantages under these dynamic market conditions. The system is very user-friendly and the required information is available to you at any time. In addition to tracking the status of your shipment, the system enables efficient collaboration and exchange of information with your business partners. It includes a full suite of state-of-the-art features such as an e-booking tool, booking management, messaging tool, shipping document exchange, exception management, dynamic reporting tool, to name but a few.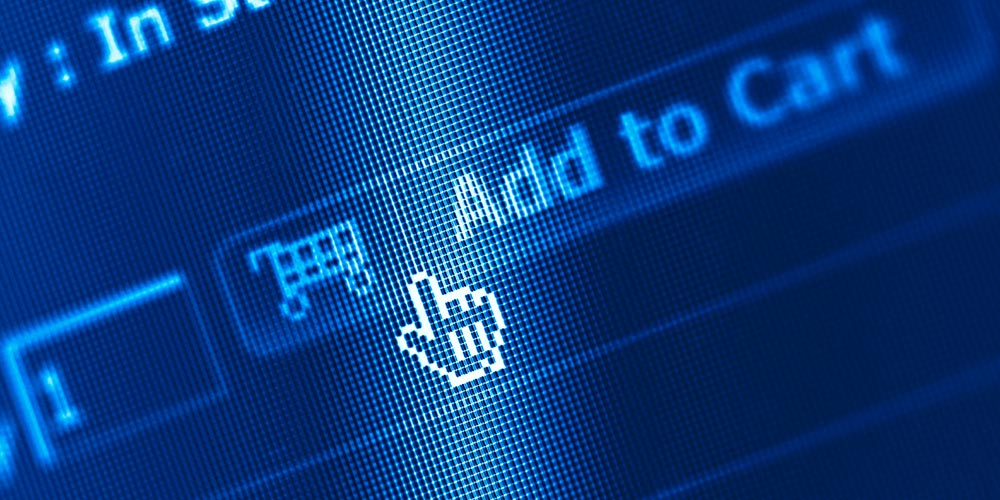 For customers of the M+R organization in Asia, the Order Management System (OMS) is available – an IT platform that connects buyers, sellers and supply chain partners to manage the entire order cycle. Shorter lead times, just-in-time delivery, efficient and effective supplier management, compliance enforcement, traceability and exception management are common challenges for companies. The OMS equips you with tools to turn the challenges into opportunities so that you can focus on your core value creation and increase your competitive advantage. The OMS supports you in managing PO issue and negotiation processes, production milestones, automatic accounting validation, tracking of PO and line item fulfillment, electronic creation and verification of packing lists and trade invoices, monitoring of KPIs – all with simple clicks. This powerful data can be fed back into your internal system to further optimize information flow and value creation.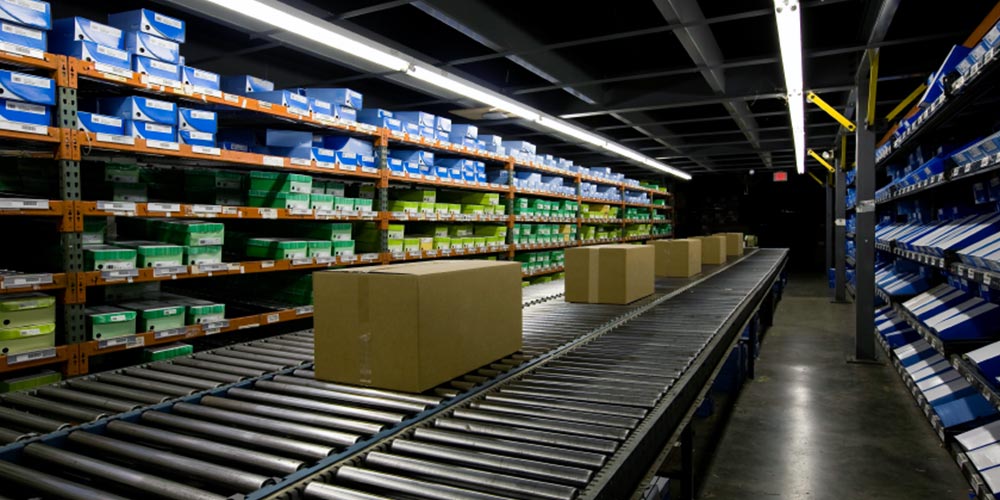 For customers in Asia and Africa, the Warehouse Management System (WMS) is a powerful tool for managing your warehouse of origin or other contractually agreed logistics projects. With complete visibility of inventory and processes in real time and 24/7, the WMS enables you to easily plan and execute supply chain activities and reach the optimal inventory level to meet your customers' needs. Equipped with wireless technology, the WMS enables fast and accurate warehouse operation, which is the core value of our logistics services. The modern design of the system allows easy access to the required information. With its highly configurable and customizable features, the WMS is flexible for business growth and easily adapts to change. Your personalized dashboards and reports give you a bird's eye view of the storage process and inventory situation.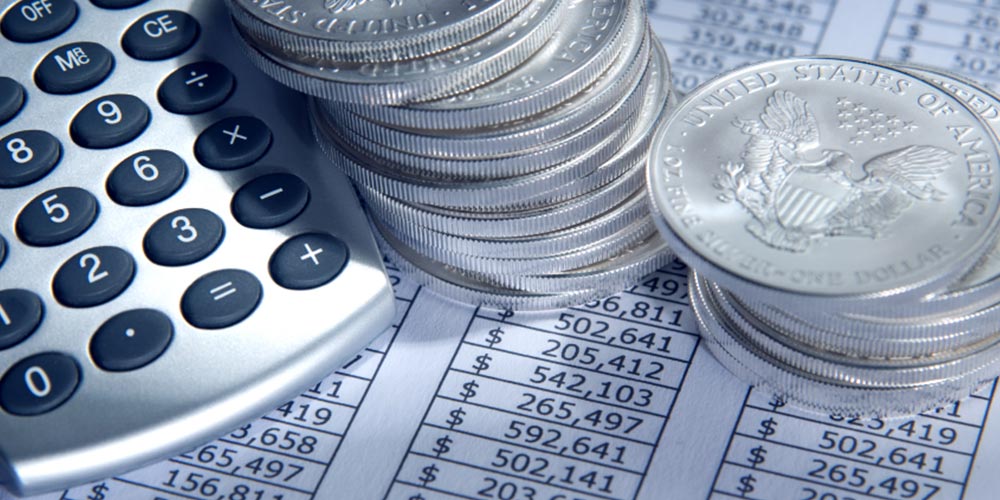 Managing your account statements and payments with M+R is very simple and straightforward with the web-based e-finance system. Today's supply chain goes far beyond the movement of goods. Fast invoicing, payment and billing have become the basic requirements of customers to manage cash flow efficiently and effectively. The e-finance system provides you with full transparency on the status of your supply chain cost & payment and integrates this important information into your shipment details and documents, so that you can spare yourself the tedious and inefficient process of document correlation and invoice verification. Whether you need macro-level information for shipments of all origin and destination locations, or micro-level information for a particular shipment or invoice, the e-finance system has it ready for you.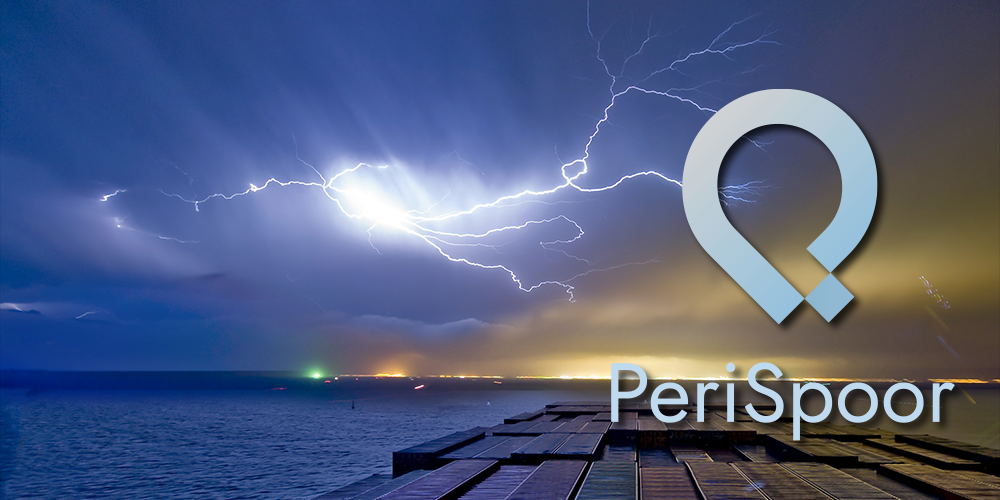 PeriSpoor: Real-time tracking covering East Africa and beyond
Press Release
Spedag Interfreight, the leading logistics company in East Africa, unveiled their real-time tracking solution PeriSpoor to more than 500 interested stake-holders. This innovative product allows the tracking of cargo along its journey by sea, rail and road. From or to any seaport of the globe to or from any location in Eastern Africa, Spedag Interfreight customers can track their goods both by mobile app and web application showing the position in real-time on google maps.
The new product was presented by Daniel Richner, chairman, and Dilip Bhandari, CEO of Spedag Interfreight, during the year-end events in Kigali and Kampala.
The service feature was developed by Periplus, Switzerland, a start-up company focusing on incremental innovation solutions for the logistics industry." It is our first jointly developed solution with this young start-up. The speed of its realisation in only a few months is impressive and the potential for enhancements are enormous ", said Daniel Richner.
Periplus creates the link to products based on distributed ledger technologies. The company is currently working on a private blockchain solution to verify and provide signed delivery orders in real-time to Spedag Interfreight customers.
The group also unveiled their expansion plan and decision to open offices in Zambia, DR Congo and Burundi where they will continue to work closely with their existing agents and partners. Mr. Dilip Bhandari said: "We need these primarily commercial presences to serve our esteemed customers in their respective industries and country of operations, whether it is in Energy and Infrastructure on one side or Aid and Relief on the other".
Spedag Interfreight is leading the way, offering bespoke logistics solutions to the Oil & Gas Industry where they are working with many prominent companies. Oil & Gas activities are gaining momentum in East Africa and as a market leader, we are well positioned to embrace the needs.
To impress the customers is part in vision of Spedag Interfreight. These announcements show the group lives up to its own expectations.
November 30, 2018